The Prime Minister today appeared to rule out support for the idea of an amnesty in Northern Ireland for those who committed offences before the 1998 Good Friday agreement. .
His spokesman told journalists:"The Prime Minister's view is that decisions around prosecutions are for the police and prosecutors, based on the evidence that's there."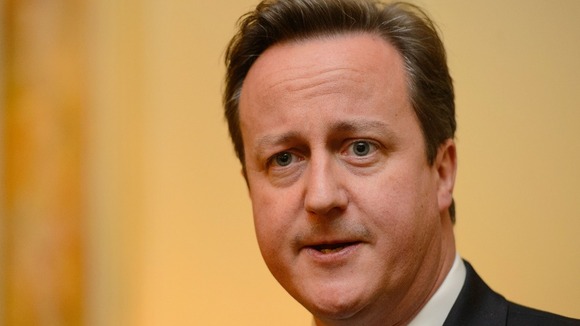 John Larkin QC, the chief legal adviser to the Stormont Exectuive, had said he believed there should be an end to prosecutions and other legal action over crimes committed during the thirty-year conflict.
"It strikes me that the time has come to think about putting a line, set at Good Friday 1998, with respect to prosecutions, inquests and other inquiries," he said.
Relatives of victims of the Troubles have expressed outrage at the proposal.
Read: Enniskillen survivor finds proposal 'totally disgusting'