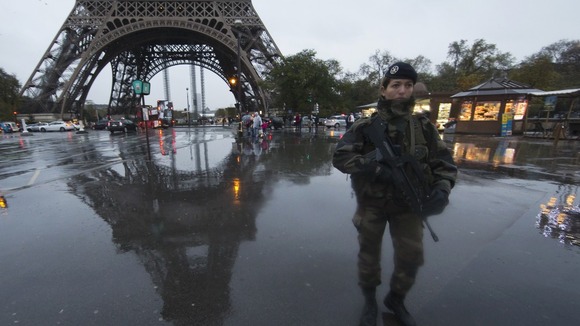 Members of the French armed forced are on patrol in metro stations and on busy streets in Paris this evening, following the arrest of a man over a series of gun attacks in the city earlier in the week.
Read: Man held in Paris car park over shootings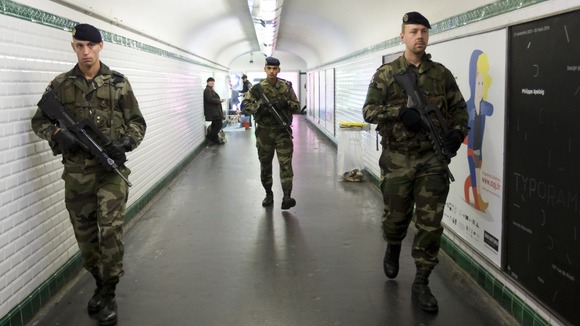 The suspected gunman is believed to be behind four attacks around the capital. The motive for the attacks remains unclear.