Personal debt in Britain has reached £1.4 trillion, according to a report by an influential think tank.
According to a study by the Centre for Social Justice, around 3.9 million British families do not have enough savings to cover their rent or mortgage for more than a month.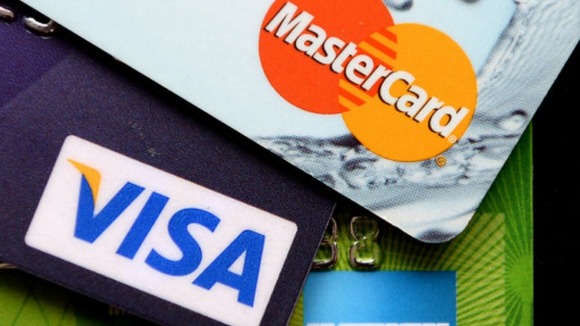 More than 26,000 UK households were accepted by councils as homeless in the last five years because of rent and mortgage arrears, including more than 5,000 last year, the think-tank said.
Its report, Maxed Out, said poor people were bearing the brunt of a "perfect storm" of rising living costs, falling real wages, low savings and expensive credit that has seen unsecured consumer debt almost triple in the last 20 years, reaching nearly £160 billion.