A third child is being treated in hospital for minor injuries after a house fire in Derbyshire which killed two adults and two children.
Police said they were called to the scene of a house fire on Williamthorpe Road, North Wingfield at 5am today.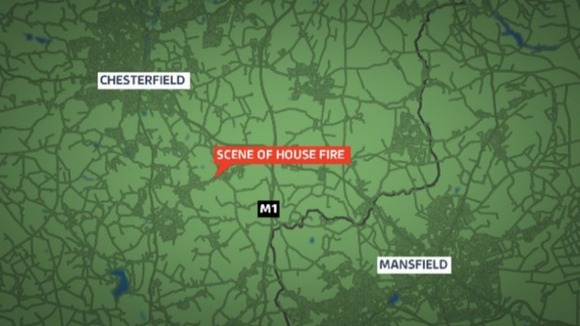 Two adults and two children died as a result of the fire.
Police said a joint investigation into the cause of the fire would be carried out in conjunction with the fire service.
For more on this story visit ITV Central