Jude Whyte's mother was killed in a loyalist bombing in 1984 and he is a member of the Victims and Survivors' Forum. He welcomes the Northern Ireland Attorney General's call for an end to prosecutions relating to killings that took place during the Troubles.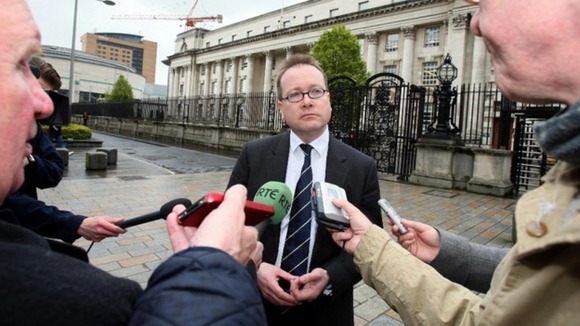 He told ITV News: "I think he has made a very brave comment. He is expressing exactly what the parliamentary establishment and many victims' groups are saying.
"We have had 20 years of conferences, debates and groups and sub groups and we are no closer to an agreement. He's saying there needs to be a line in the sand and I agree with that."
He added: "I don't feel any prosecutions will bring closure - the truth will. In the case of the Bloody Sunday inquiry, it took 30 years to get the truth that people in Derry already knew.
"What is the logic for holding on to try and get a prosecution that is unlikely to happen. When do you make it stop?"