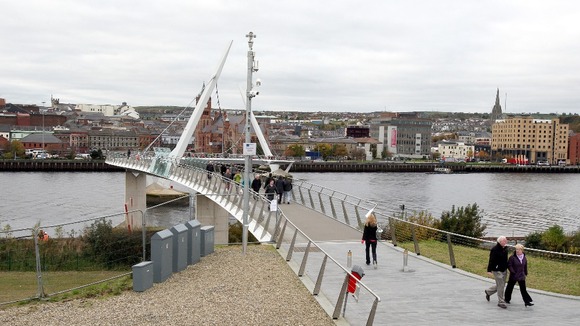 The location of the UK's next City of Culture will be announced this morning with Dundee, Hull, Leicester and Swansea Bay all in the running.
The winner can expect an economic boost from the accolade which is handed out every four years.
The current holder - Londonderry - has reported a 30% increase in hotel occupancy and has hosted events including the Radio 1 Big Weekend, The Turner Prize and the all-Ireland Fleadh which saw 400,000 people descend on the city over a week.