Welsh Greenpeace activist Anthony Perrett has been granted bail by a Russian court, two months after being arrested during a protest against drilling in the Arctic.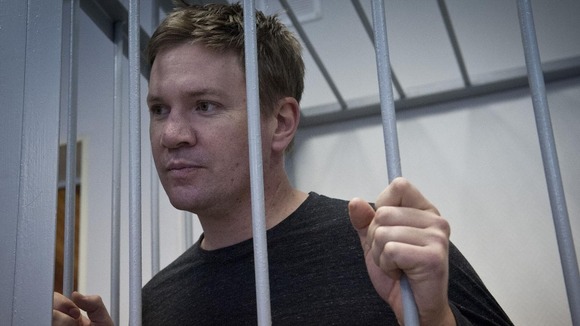 Anthony Perrett became the third Briton granted bail today, following similar decisions for activist Alex Harris and freelance journalist Kieron Bryan.
Relief for parents of Greenpeace activist bailed in Russia
Three other British citizens will have their bail hearings later this week. They were among the 30 people arrested by the Russian authorities in September.
Greenpeacehas posted bail for at least nine of the activists detained, the group said.
Thebail payment is set at 2 million Rubles (£40,000) foreach detainee.