Professor Brian Cox has been "roped in" to take part in the Monty Python reunion concert, Eric Idle said.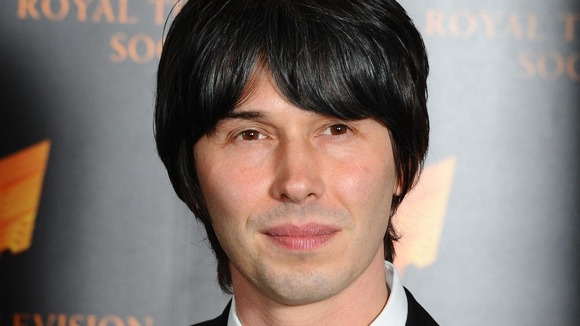 The star said he wanted Cox to join in on a performance of Galaxy Song from The Meaning of Life. Speaking after today's press conference, Mr Idle said:
"John can't do silly walks because he has a hip replacement, I decided I couldn't do the Travel Agent because you have to talk for 15 minutes and it's really exhausting and so I thought well I'd like to do some of the songs we've never done.
"I'd like to do Galaxy Song with Professor Brian Cox coming in. I was with him last night, talked him into it."