David Cameron has paid tribute to the US President John F Kennedy on the eve of the 50th anniversary of his assassination. He said the thoughts of Britain are with the American people as they prepare to mark the day.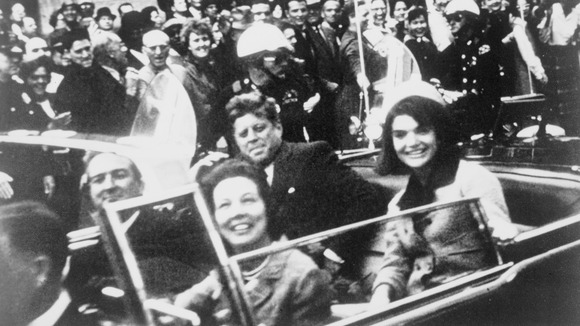 "Wherever you go in the world today, the three letters 'JFK' are instantly recognisable. They summon up the very best of politics: energy, optimism, hope - the belief that a nation united can achieve almost anything," the Prime Minister said.
Read more: JFK's bodyguard regret over assassination **
Tomorrow (Friday) marks half a century since the shooting of JFK in Dallas, Texas - an event which resonates to this day and has spawned numerous conspiracy theories.
"It was these ideals which came to define the Kennedy presidency. He demanded that his country rise to the challenges of its time - and the people responded in kind," Mr Cameron said.