Tyler Green was a "thoughtful and considerate" boy who was a valued member of his school community.
The nine-year-old died in the fire along with his brother Jordan as well as two other women in the blaze near Chesterfield.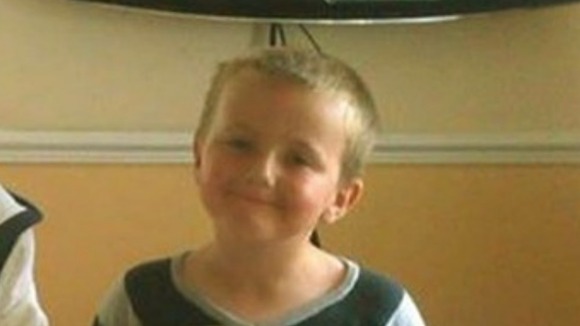 The statement from North Wingfield Primary School read:"Tyler was a valued member of our school community and we will all miss him. He was a quiet thoughtful, considerate boy who was polite and helpful.
"He had many good friends in school and in the community and this makes it all the more difficult to hear this news."