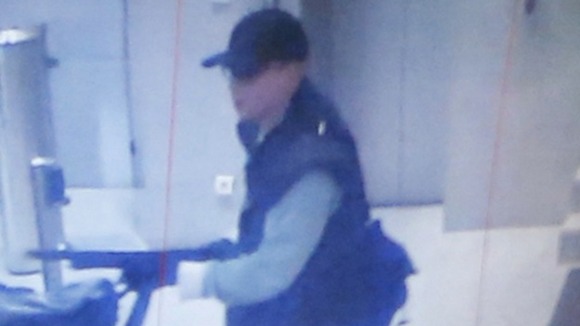 French authorities have named a man arrested in connection with carrying out gun attacks in Paris earlier this week as Abdelhakim Dekhar.
The man was held in a car park in the suburb of Bois-Colombes.
Authorities said that Dekhar was jailed in 1998 after being involved in several fatal shootings in the same city, in 1994.