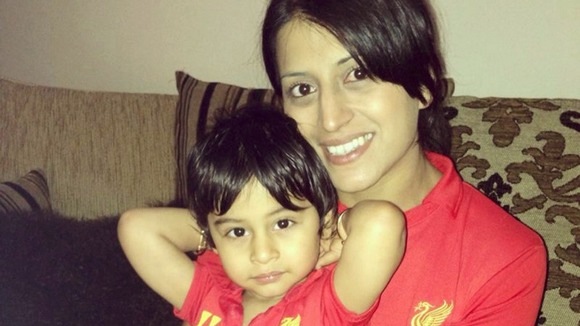 A bone marrow match has been found for a two-year-old boy who inspired a 1,200 per cent increase in the number of Asian donors.
Doctors warned Gaurav Bain's family that he could become seriously ill with an aggressive form of leukaemia if he did not have a transplant by Christmas.
Following an overwhelming increase in donors as a result of a public appeal by his parents, the two-year-old is set to undergo potentially life-saving transplant next month.
The charity Anthony Nolan estimates that more than 3,000 people from all backgrounds have joined the bone marrow register as a result of Gaurav's appeal.