The parents of Gaurav Bains have described their joy after a bone marrow match was found for the two-year-old.
A public appeal by Gaurav's parents, Sunny and Gurpit, prompted a huge increase in the number of donors coming forward.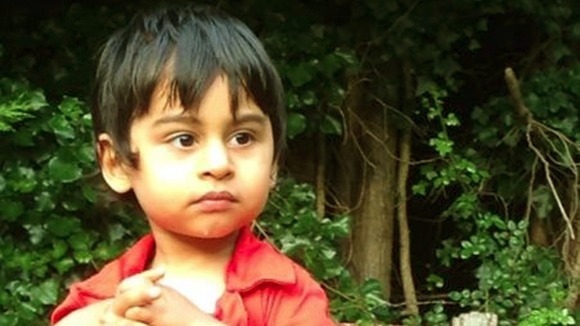 Guarav's father, Sunny, said he could not believe it when he heard the news: "When we were told that there was a matching donor, we just couldn't believe it.
"Our feelings towards Gaurav's donor are overwhelming because that person is giving Gaurav such an important gift. If I could, I would go to meet Gaurav's donor right now and give them the biggest hug in the world."
Read: Two-year-old's story triggers 1,200% increase in donors