Thousands of gamers flocked to the midnight launch of Microsoft's hotly-anticipated Xbox One in London, as the technology giant hailed the new console "the best".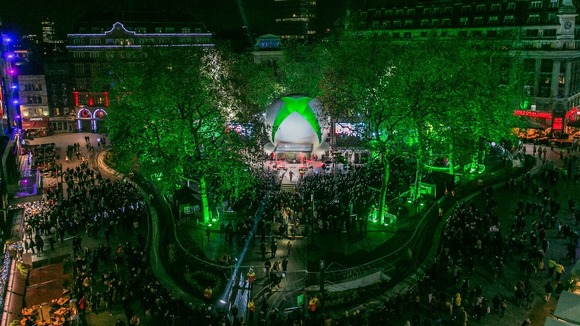 Singers Plan B and Katy B provided the entertainment, along with performers dressed as zombies from Dead Rising 3 and a Roman legion from Ryse: Son of Rome, while England footballer Andros Townsend battled it out on stage with a competition winner.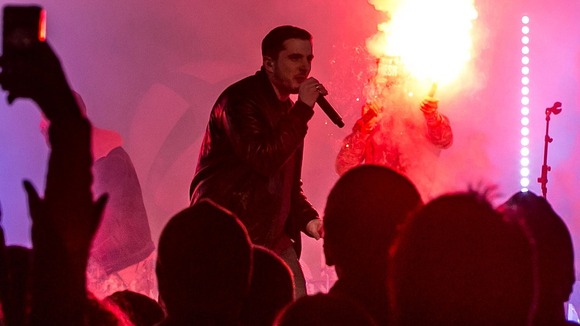 With the launch of Sony's PS4 next week, Microsoft has a head start on its rival in the run-up to Christmas.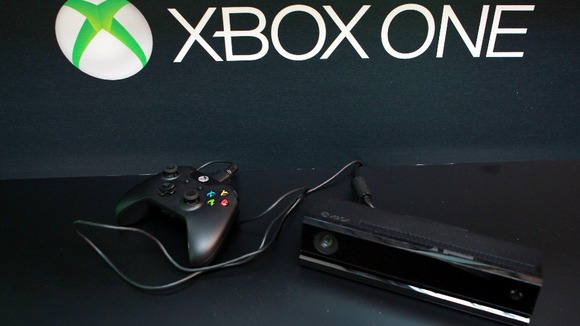 "We're proud and excited that Xbox One is going to be the biggest launch in Xbox history," Microsoft's Phil Harrison said.