Rescue workers have pulled more bodies from the ruins of a collapsed supermarket in the Latvian capital of Riga, taking the death toll to at least 32 people, Reuters reported.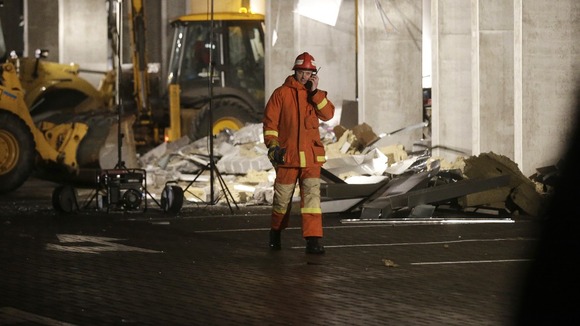 Cranes lifted large slabs from the wreckage of the Maxima store to try to find those trapped after the roof collapsed yesterday.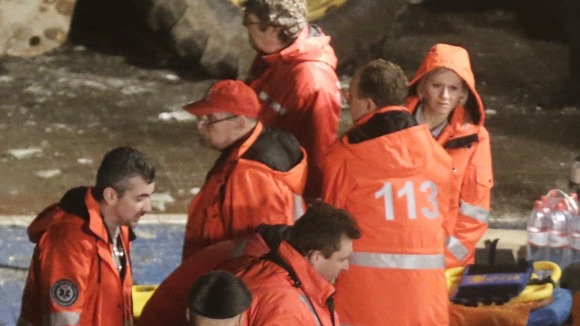 Police said the death toll includes three rescue workers.