Armoured vehicles delivered Microsoft's new Xbox One to a launch event in New York as US fans queued up to buy the eagerly-awaited console, which went on sale at midnight.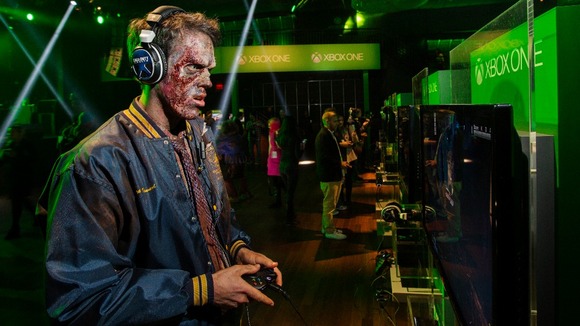 The Times Square event followed the same theme as an earlier launch in London, with actors dressed as characters from the Xbox One game "Ryse: Son of Rome" and as zombies from Dead Rising 3.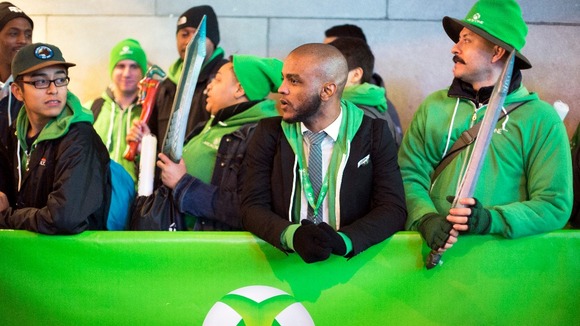 Dedicated gamers donned gloves and hats as they brave hours in New York's chilly autumn temperatures to ensure they got hold of the $500 (£309) console.