Microsoft's XBox One has launched a week earlier than Sony's Playstation 4, but which console will do best in the Christmas shopping wars? The experts take a closer look.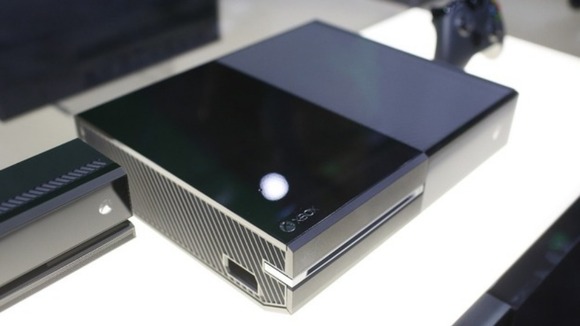 "The Xbox One is the more ambitious console, but it just doesn't quite manage to follow through on all of its potential. Yet.
"The PS4 on the other hand might have less media and voice control powers, but its beefier specs promise a slew of eye-watering exclusive titles further down the line."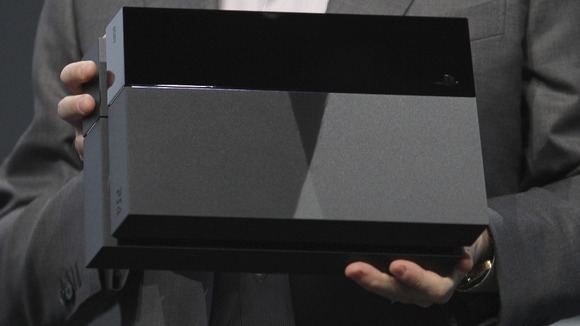 "In terms of functionality, polish, and games, the Xbox One is the better console.
"The Xbox One is a better launch-day console than the PS4, but I don't think we'll see a real leader emerge for a year or two: Microsoft needs to push a lot of software patches, and Sony needs to publish some games that really take advantage of the PS4?s superior hardware."
"Microsoft has made bold promises of dedicated servers for multiplayer games and it has the track record to back them up.
"If online mutiplayer is more important to you than anything else, we'd be leaning towards the Xbox One."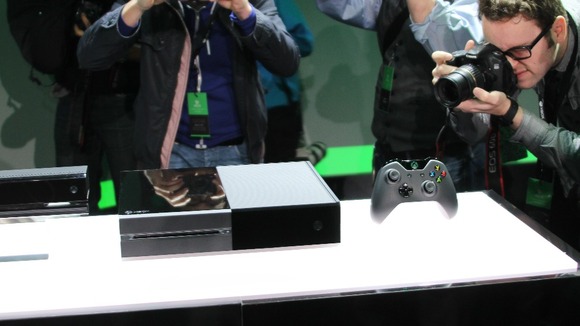 "Both systems are evenly matched in many respects and should be able to usher in the next generation of gaming that the [Nintendo] Wii U hasn't been able to deliver."