Foreign Secretary William Hague and US Secretary of State John Kerry will have talks in London tomorrow on the Middle East, the State Department has said.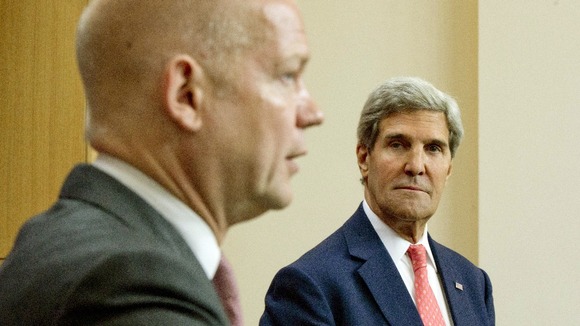 As well as further discussions on Iran, they are expected to consider the latest developments in Syria and the Middle East peace process.
Libyan officials will also be present at the meeting, the State Department added.