Israel's Prime Minister Benjamin Netanyahu has called the nuclear deal with Iran "an historic mistake" and said it has "made the world a much more dangerous place".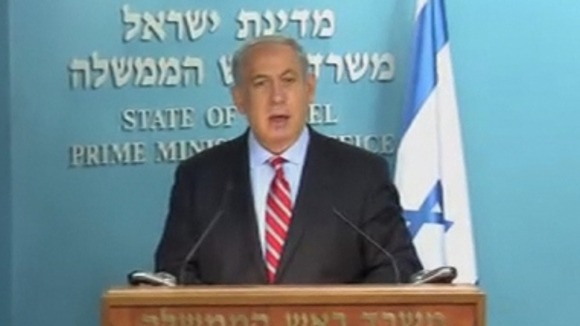 He said that the international community appeared to have switched position in not calling for a complete end to all uranium enrichment, and accused Iran of taking "cosmetic steps which it could reverse easily within a few weeks".
"Without continued pressure [on Iran], what incentive does the regime have to take serious steps which actually dismantle its nuclear weapons capability?"
"Israel is not bound by this agreement," he added.