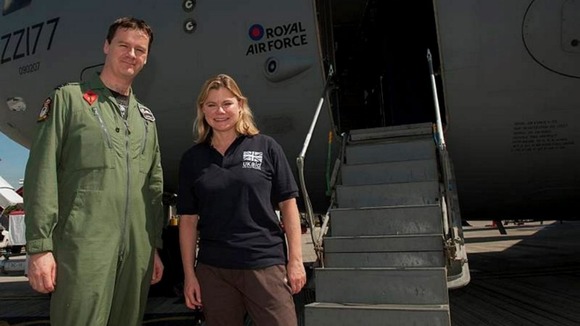 An RAF C-17 Globemaster plane has delivered further emergency supplies and humanitarian aid to typhoon-hit areas of the Philippines.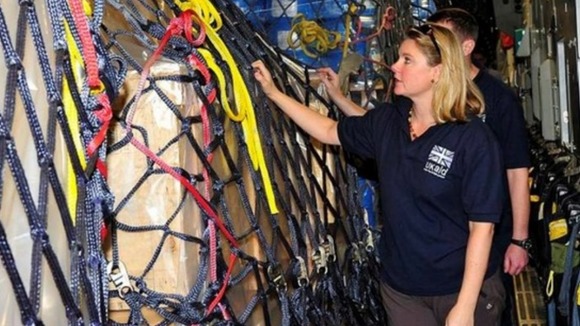 International Development Secretary Justine Greening joined the crew from Malaysia to Cebu in the Philippines to oversee the process.
The RAF said the C-17 Globemaster's ability to fly long distances and land in remote regions makes it a "premier transporter" for humanitarian missions.