Eimear Cook told the court that she met Rebekah Brooks - then known as Rebekah Wade - after becoming concerned about press intrusion on her private life and that of her three children.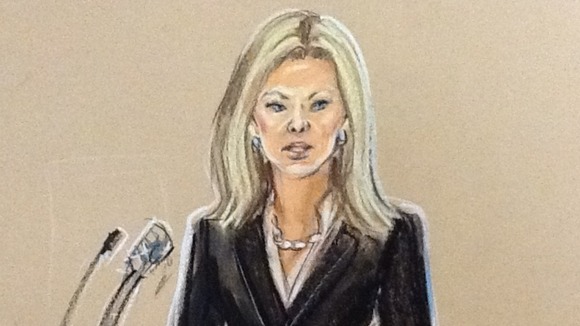 She said of her meeting with Brooks: "We discussed a lot about public figures, people in the media, in a gossipy, fun way."
"I remember the topic of how easy it was to listen to their voicemails, as long as they hadn't changed their factory settings," Cook continued.
"She told me Heather Mills was engaged to Sir Paul McCartney at the time and she had thrown her ring out of a window, it was in parentheses about phone hacking. I had the impression she was talking about Sir Paul McCartney's phone not having its pin code changed."