Foreign Secretary William Hague has discouraged Israel from taking any steps to undermine the interim nuclear deal with Iran.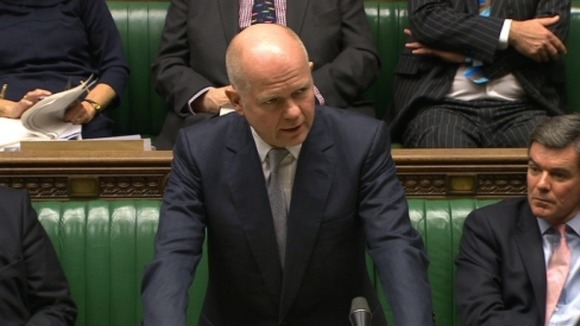 "We would discourage anybody in the world, including Israel, from taking any steps that would undermine this agreement and we will make that very clear to all concerned," Hague told parliament.
Israel's Prime Minister Benjamin Netanyahu has called the nuclear deal with Iran "an historic mistake" and said it has "made the world a much more dangerous place".