HMS Illustrious has arrived in the Philippines to begin to deliver humanitarian aid provided by the UK.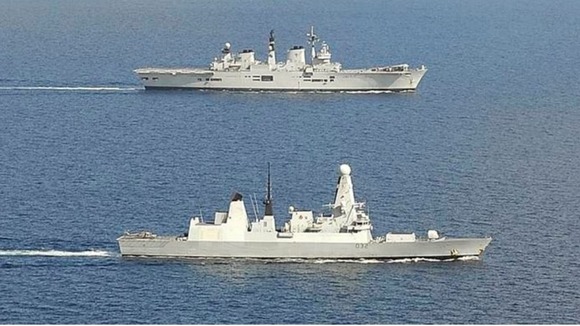 The helicopter and commando carrier takes over from HMS Daring which has been distributing aid and assisting villagers in remote communities on islands to the north east of Panay for the past week.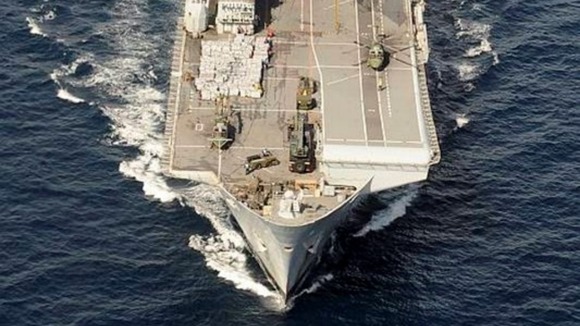 HMS Illustrious is carrying around 500 tonnes of UK aid which includes 12,500 blankets, 20,000 candles, 30,000 rice bags and 1,900 water carriers.
From our correspondent on board: Crew of HMS Illustrious prepare to mount huge aid effort