Step One: Initial contact - police take details on what prompted an enquiry and the nature of a relationship before running initial checks and a risk assessment.
Step Two: Face to face meeting - to gather more information. Police may run checks with other agencies including the prison service, the probation and social services.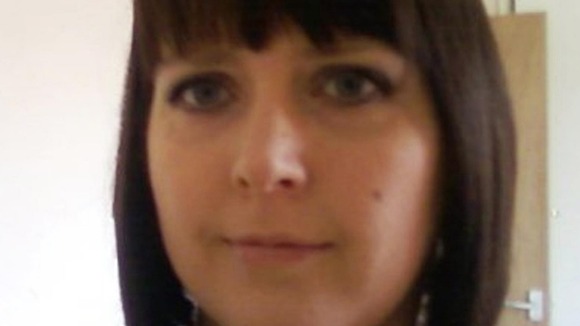 Step Three: Multi agency meeting - police meet other safeguarding agencies (such as the probation service, prison service, social services). They decide whether disclosure is lawful, necessary and proportionate to protect a person.
Step four: Potential disclosure - if checks show a record for abusive offences or disclosure would prevent further crime, the police may disclose information to protect a potential victim.