Energy supplier RWE npower said Ofgem's report into its profits was "already out of date".
The energy supplier said in a statement: "RWE's power stations in the UK made a loss of £51 million, a far cry from a 20% profit margin.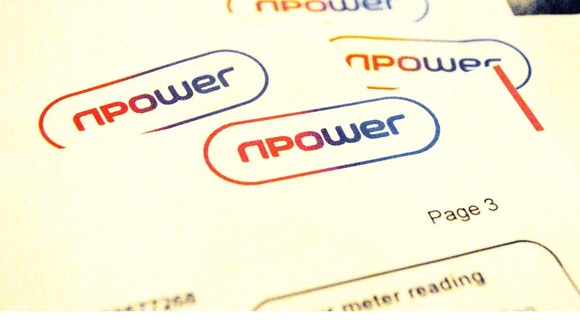 "For supplying Britain's homes and businesses with electricity and gas, npower made a profit margin of just 3p in the pound".
Read: Business editor Laura Kuenssberg's blog on how much the energy companies are really making