New Haven Police Department received an anonymous tip off from a male caller that his room-mate was en route to the Yale University campus "with the intention of shooting people", a spokesman said.
Police spokesman David Hartman told reporters both the caller and the gunman have yet to be identified.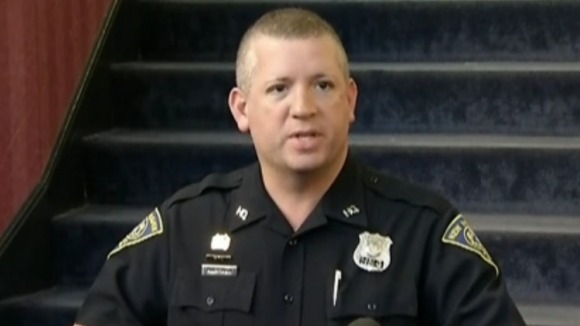 He told a press conference: "There has been no report of gunfire, there has been no report of injuries of anyone.
"We are interviewing [two] witnesses who did report seeing somebody on or near the university campus with a long gun ... either a rifle or a shotgun".