Police are going door to door at Yale University to search for a gunman on campus, a spokesman has warned.
Yale University urged students and staff to co-operate, warning, "When they knock on your door, a Yale police officer will slip their Yale ID under the door".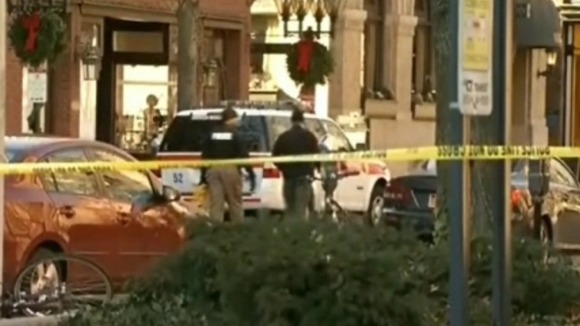 "Police may use keys, but they will identify themselves", the university website added.
Libraries and some public schools are also on lockdown as the search continues, New Haven Police Department spokesman David Hartman said.