Adam Lanza had 253 live rounds on his body when police found him dead in the Sandy Hook Elementary School. He killed 26 people, including 20 children in the attack, firing 154 rounds.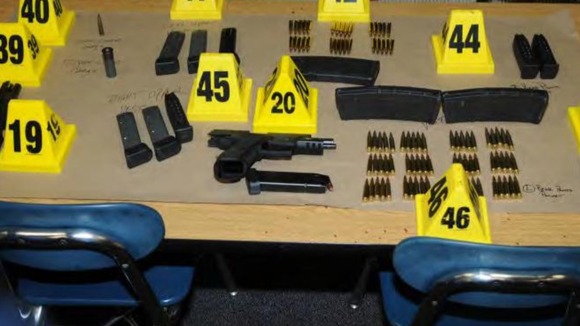 He carried nearly 14 kilograms worth of guns and ammunition, a State Attorney report into the Sandy Hook shootings revealed.
All of firearms Lanza used in the attack were purchased legally by his mother, the report said.