Marcus Trescothick believes England batsman Jonathan Trott "definitely" made the correct decision to leave the Ashes tour with a stress-related illness on Monday.
Trott has been struggling with an ongoing battle with the stress-related illness for some time and announced he was taking a break from cricket for the "foreseeable future".
Trescothick admitted he can sympathise with Trott as he left the 2005-06 India tour and the 2006-07 Ashes tour of Australia due to a similar situation.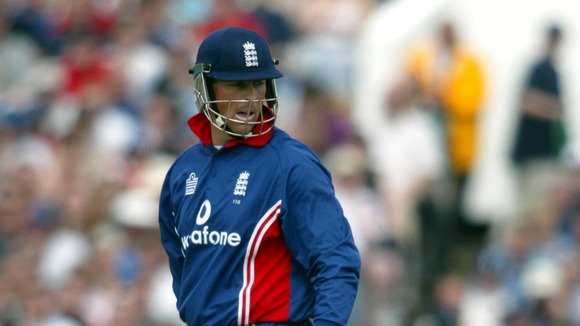 "You just can't take any more, you just can't get through the day let alone go out there and play a Test match and win a Test match. I sympathise with Trotty," Trescothick told Sky Sports.
The former England batsman believes the atmosphere during an Ashes series in Australia can bring an enormous amount of pressure and scrutiny:
"It's a very, very hostile environment in Australia when the whole of the country is battering you left, right and centre."