Jonathan Trott's decision to return home from the Ashes were not influenced by David Warner's comments that his display was "poor and weak".
Australia's David Warner described Jonathan Trott as "poor and weak" after the batsman struggled against the bowling of Mitchell Johnson in the opening Ashes Test.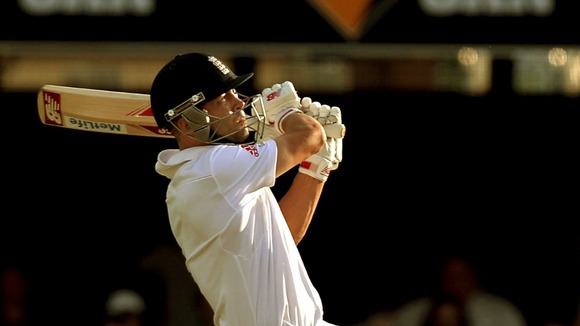 When asked if Warner's comments had had a direct influence on Trott's exit, Andy Flower said: "That would be inaccurate. As I said earlier, Jonathan has been struggling with this condition for quite a while and has managed it very successfully but we've been on tour for about a month.
"He's had his ups and downs through that month and it is not directly related to that."
However, Flower did describe the comments as "disrespectful".