Foreign Secretary William Hague will address MPs in the House of Commons today on the deal reached by the international community with Iran over its nuclear ambitions.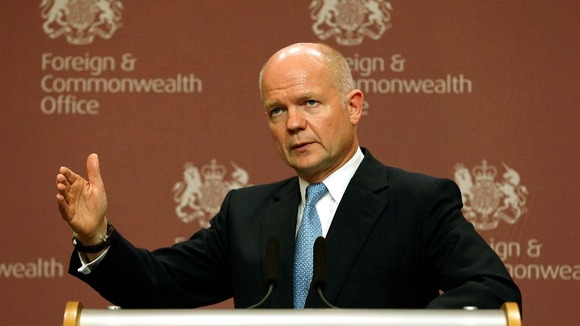 A deal struck after lengthy negotiations in Geneva, Switzerland, commits Iran to curb its nuclear activities for six months in exchange for limited and gradual relief from some sanctions, including access to £2.5 billion ($4.2 billion) from oil sales.
Israel's Benjamin Netanyahu called the agreement "an historic mistake", but David Cameron hailed the deal as an "important first step".