Officers from the Yale Police Department, New Haven Police and Connecticut State Police are "actively searching for any gunman" on the scene at the university's Old Campus, Yale's website states.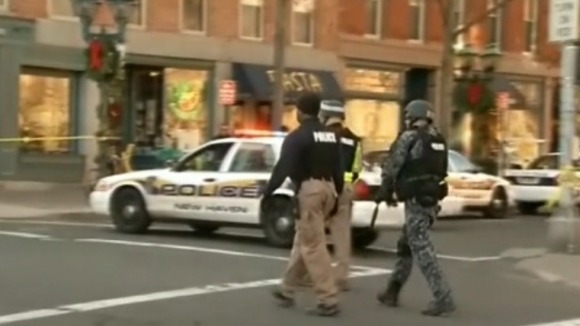 Issuing a renewed alert, Yale University warns its students and staff that the lockdown continues, adding, "THIS IS NOT A TEST".
Anyone with information on the gunman have been urged to call the emergency services.