The man charged with regulating the energy industry will answer to MPs later today after it emerged profits of Britain's "Big Six" energy suppliers multiplied five-fold to more than £1 billion since 2009.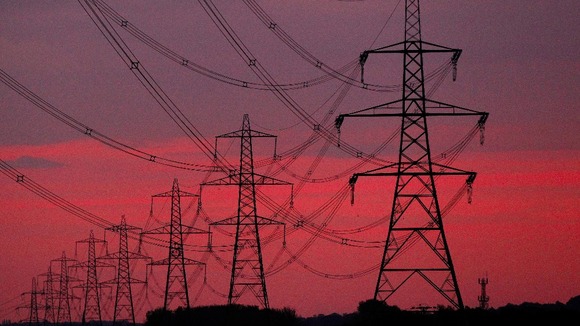 Ofgem chief executive Andrew Wright is giving evidence to the Commons Energy and Climate Change Committee at 9:30am.
Data released by Ofgem yesterday, show the combined underlying earnings - before interest payments or tax - of the Big Six of £1.19 billion in 2012, a rise of £221 million in 2009.
British Gas, E.ON, EDF, npower, ScottishPower and SSE blamed rising wholesale energy prices, higher distribution costs and Government green levies for the increases.