Five wolves managed to escape from Colchester Zoo after the perimeter fence was damaged.
Two of the wolves were shot and killed, one was recaptured while the other returned voluntarily.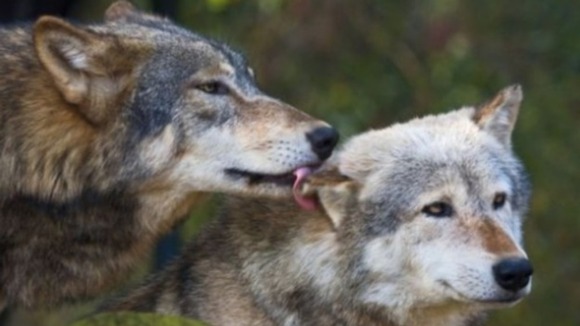 Essex Police are searching for the remaining wolf who is thought to be sheltering in thick undergrowth.
A police helicopter has been deployed to assist with the search.
For more on this story visit ITV Anglia