Three anti-austerity groups will take to the streets of London to protest the soaring rise in energy bills caused by what they call "profit-hungry" power companies.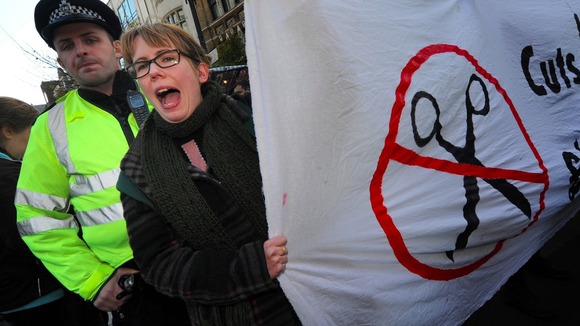 A number of groups, including UK Uncut, Fuel Poverty Action and Disabled People Against Cuts, will join forces to stage demonstrations in areas including central London, Oxford, Lewes and Bristol.
James Grainger of Fuel Poverty Action said: "Energy is a basic need, too important to be left in the hands of profit-hungry private companies.
"The protests will be held to coincide with new official figures on so-called excess winter deaths.
There were 24,000 excess deaths during last year's winter.