The majority of winter deaths reported by the ONS were among pensioners with over-75s accounting for 25,600 winter-related deaths in 2012/13.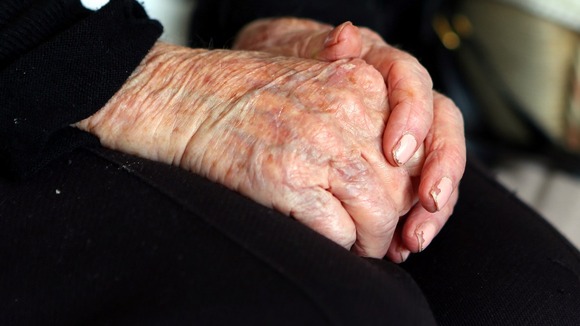 Deaths were highest in the North West in 2012/13 and lowest in London.
"The number of deaths peaked in the first week of January, which coincided with a peak in rates of influenza-like illness over the Christmas weeks," the ONS report said.