Police have launched a criminal investigation into the alleged manipulation of waiting lists at Colchester Hospital, while NHS England announced its own review of the services.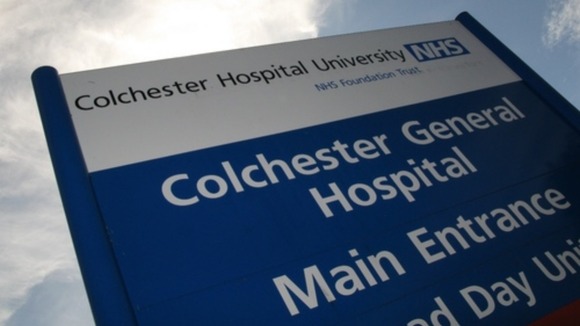 "Patients need to know that cancer services are safe today, will be safe tomorrow and if they weren't safe in the past, that everything is being done to rapidly put things right and provide on-going support." Andrew Pike of NHS England said.
Colchester Hospital placed in special measures
Staff at Colchester told care quality inspectors they were "pressured or bullied" to change data relating to patients and their treatment to make it seem as though people were being treated in line with national guidelines.