The Government needs to draw up a code of practice law for whistleblowing so employees can come forward without fear of recrimination, a group of industry and academics has warned.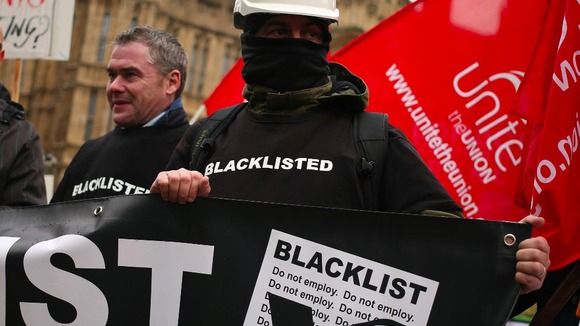 Experts recommended a statutory code to be drawn up so workers can raise concerns about malpractice or danger to safety.
The report, commissioned by charity Public Concern At Work, followed a spate of scandals such as blacklisting of construction workers and neglect of patients at Mid-Staffs.
Whistleblowers are currently only protected under The Public Interest Disclosure Act 1998, and even then, only if their allegations fit into one of six distinct categories.
Chairman of the commission, Sir Anthony Hooper, said the report made "practical" but "far-reaching recommendations".
Read more: MPs debate blacklisting