Relatives of the four family members stabbed to death said it was "like the whole sky had fallen down" when they were told about the murders.
Jifeng "Jeff" Ding, his wife Ge "Helen" Chui and daughters Xing "Nancy", 18, and Alice, 12, were murdered by businessman Anxiang Du in April 2011.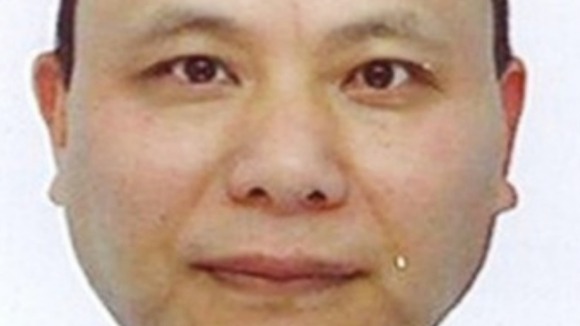 Speaking after the verdict, Mrs Ding's father Zuyao Cui said: "Anxiang Du killed a whole family and it affected the older people especially. They have found it very difficult to accept. The evidence we heard in court was just like a knife to the body."
"When the two families heard about this it was like the whole sky has fallen down on them. We all cried together," Mr Cui added.
Mr Cui said Du had not shown any remorse during the trial and added that the murders were pre-meditated, saying: "The fact he let himself in the back door, showed that it was pre-planned."