The Foreign and Commonwealth Office (FCO) has apologised and agreed to pay compensation after it failed to properly help a British woman after she was raped by a military officer in Egypt.
A investigation by the Parliamentary Ombudsman Dame Julie Mellor has found the FCO was guilty of "maladministration and injustice" after the woman turned to it for help when she was assaulted in May 2011.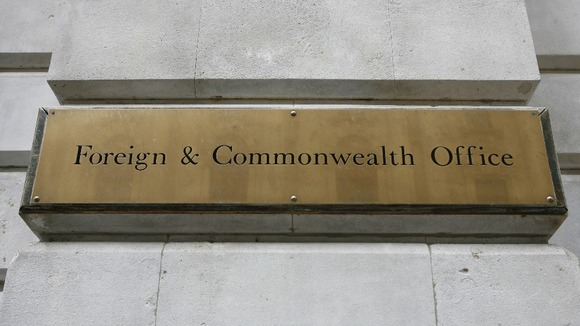 In her report, Dame Julie said that although the woman - referred to only as Ms M - had clearly been frightened and vulnerable, officials at the British Embassy in Cairo failed to explain clearly how they could help her.
They did not arrange a medical examination or offer to accompany her to a hospital and had no knowledge of post-exposure prophylaxis - a treatment which can prevent HIV infection after the virus has entered the body.