Actress Joanna Lumley was the first to pledge to help elderly friends and neighbours through the winter by signing up to an NHS scheme.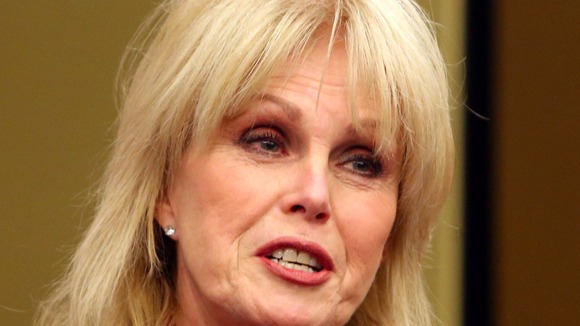 Lumley said she was "proud" to become a "Winter Friend" and urged others to join the scheme.
She said: "A little help really does go a long way. You will also find, I'm sure, that giving a bit of your time in this way is hugely rewarding.
"Older people can be physically frail but they have a lifetime's wisdom and experience to share."
Former Olympic champion Sally Gunnell, actor Sir Tony Robinson and rapper Plan B are also backing the initiative, an NHS England spokesman said.