The report used information from credit checking company Experian to build a profile of those who have sunk badly into debt.
Families dependent on benefits made up around one fifth (20.2%) of those who are over-indebted, while "worried" working families who find being in debt a constant burden accounted for a similar proportion (19.4%).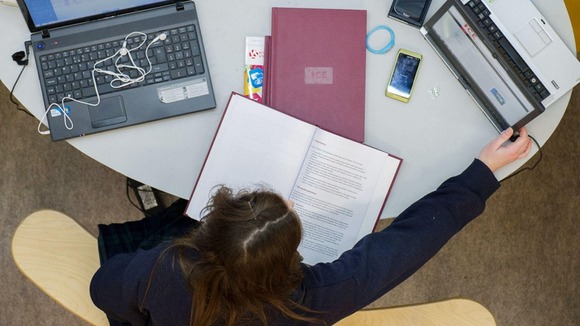 Nearly one in 10 (9.8%) of those with bad debts were identified as people who are working for the first time and one in eight (11.3%) are struggling students. Some 1.1% of this group are people eking out an uncomfortable retirement.
Read more: UK's five most over-indebted areas identified
Almost three-fifths (58%) of those with severe debts were found to be in employment and nearly half (48%) live in a privately-owned home.