British warships should be sent to Gibraltar to show the UK's determination to defend the region, Conservative MPs urged today.
Already tense relations between Spain and the UK were heightened earlier this week after a diplomatic bag was opened by a Spanish border guard on the border.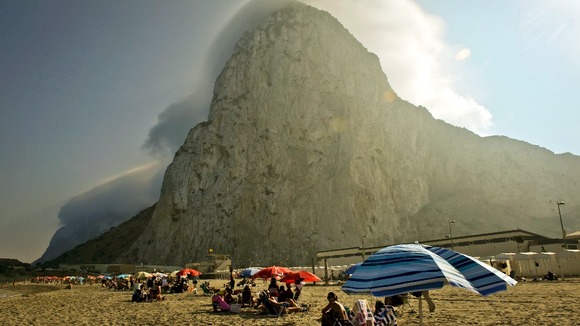 Peter Bone said Royal Navy ships should make a "goodwill visit" to the territory to build trust with the Gibraltarians, before adding he would prefer to send a couple of gunboats instead.
Fellow Tory and former minister Bob Neill went on to ask the Government to consider reinforcing the UK's naval deployments available in Gibraltar.
Former army colonel and now Tory MP Bob Stewart suggested last week that Britain should send major combat units to train in Gibraltar to show its determination to defend the region.
Read: UK 'assured' Spain will not repeat diplomatic bag search