Health officials want to recruit an army of good samaritans to care for their elderly neighbours or friends this winter.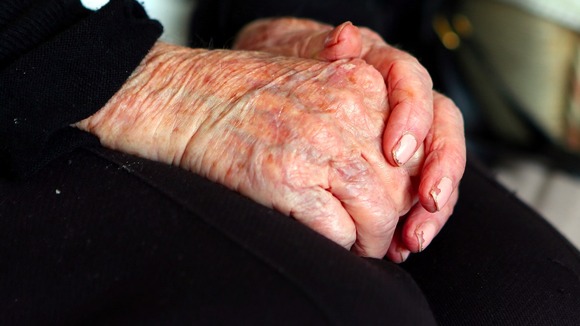 NHS England hopes 100,000 people will sign a pledge promising to look in on the elderly as the nights turn colder.
The scheme comes as a sharp rise in excess winter deaths was exposed, with pensioners the worst effected.
Figures released yesterday by the Office of National Statistics showed excess winter deaths rose by 29%, with over-75s accounting for 25,600 out of the 31,000 additional deaths.