A killer who massacred four family members was able to flee the country and evade capture for 14 months after police mishandled a 999 call from one of his victims.
The bodies of Manchester Metropolitan University lecturer Jifeng "Jeff"' Ding, his wife, Ge "Helen" Chui, and their two daughters, Xing "Nancy", 18, and Alice, 12, lay undiscovered for two days in a Northampton house, despite a frantic 999 call from the youngest family member.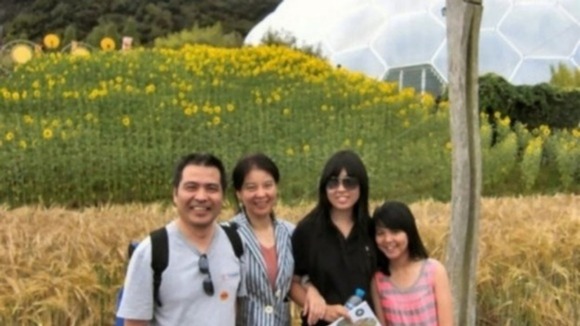 Alice made the call at 3.32pm on April 29 2011 as Anxiang Du carried out the killings and both girls could be heard screaming before the line went dead.
Northamptonshire Police "badly mishandled" the call with officers being sent to the wrong address and the emergency call closed when nothing untoward was found at that location.
The force admitted they will "never know what may have happened" if they had responded correctly to the call" but said it was "unlikely" the Ding family could have been saved.
An investigation by the police watchdog, the Independent Police Complaints Commission, said had the force responded correctly, officers would have been at the scene "within minutes."