Royal Mail have reported a significant surge in profits in its first set of results since its floatation on the London Stock Exchange.
The group revealed operating profits nearly doubled to £283 million for the six months to September 29 from £144 million a year earlier.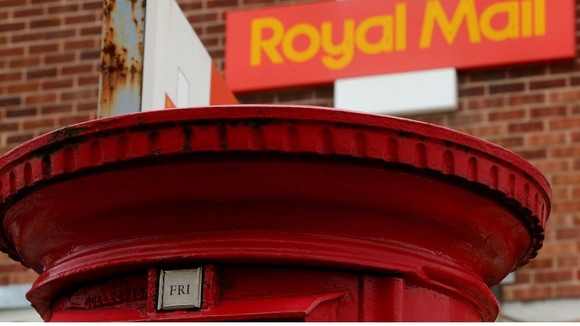 Figures were boosted by £95 million after a VAT credit and lower-than-expected costs of its overhaul programme.
The Business Secretary will be quizzed by MPs today over the controversial privatisation of the company, with many critics accusing the Government of selling the company too cheaply.