Royal Mail's results are further proof the company should not have been privatised, the general secretary of the CWU has said.
The company announced a significant profit-increase in its first results since it was controversially floated on the London Stock Exchange.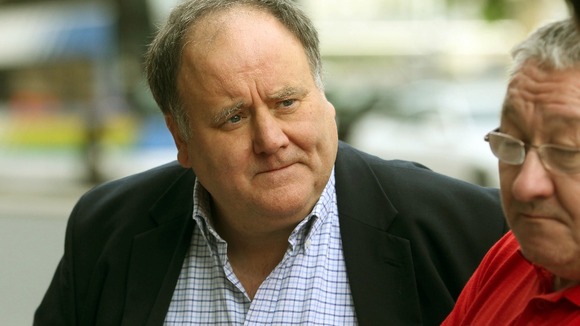 Billy Hayes, general secretary of the Communication Workers Union, said: "These results are based on performance when Royal Mail was still in public ownership. The rise in profits is further proof that there was no need to privatise this successful company.
"A profitable, successful and well-loved institution was flogged on the cheap when these latest figures show it was healthy and in good hands. The Government's arguments continue to crumble. These profits should be public money, not paid out to hedge funds and City institutions in dividends."