Police have released video footage of Lee James confronting Bijan Ebrahimi in his home.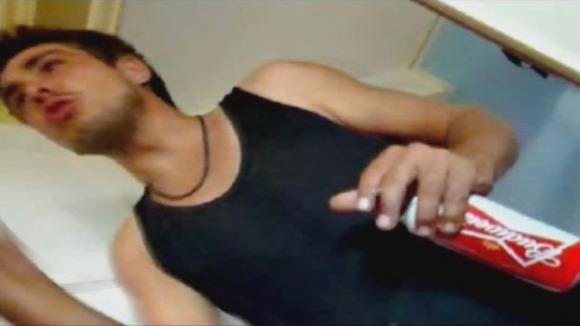 During the exchange, James tells Mr Ebrahimi that if he calls the police he will tell them he was taking pictures of him, adding, "How old are you? I'm a little boy".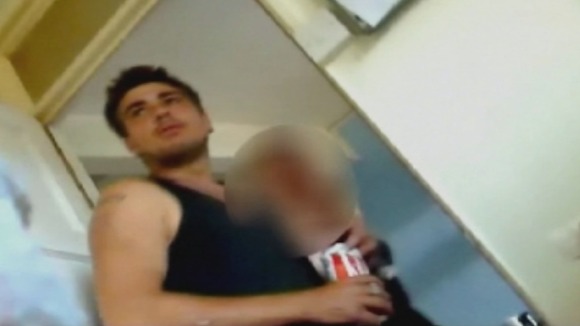 Mr Ebrahimi calmly tells James to leave his house, to which he responds, "Trust me, if you take pictures of me again I'll f*** you up".