One of the UK's leading games retailers says it is expecting to be sell hundreds of PlayStation 4 consoles a minute when it is officially released at midnight tonight.
GAME also revealed that demand for the PS4 is four times higher than it was for its predecessor the PS3.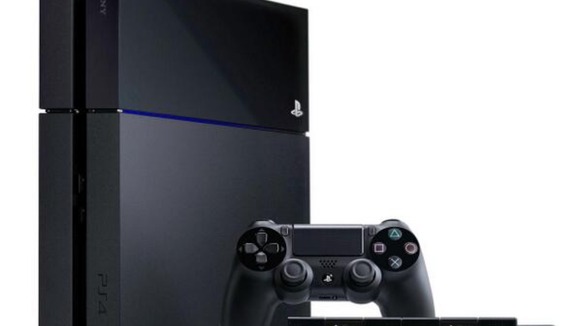 Excited gaming fans have been queuing ahead of its release tonight, with many camping overnight in a bid to be one of the first to get their hands on the much-anticipated console.
Ian Chambers, GAME chief digital officer, said: "Demand has been phenomenal with pre-order levels four times higher than we saw for PS3.
"We expect to be shifting hundreds of consoles a minute when we open 300 stores tonight at midnight - this really is the start of something special."
Read: How PS4 and Xbox One will transform a growing British sector