Martin Shaw, who starred in The Professionals with Lewis Collins with four years, has paid tribute to the actor who has died, aged 67.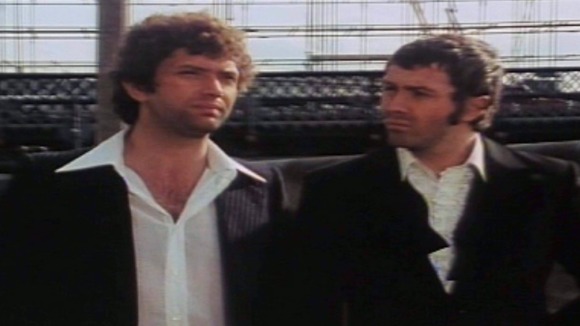 Martin Shaw said: "I was very sad to hear today that Lewis has died. We spent a very tough four years together in making The Professionals, and shared in the production of what has become an icon of British Television.
"He will beremembered as part of the childhood of so many people, and mourned by his fans. I send my love and condolences to his family,and the great many who will miss him."